World Diabetes Day: Top common questions about diabetes answered
Every year on November 14, World Diabetes Day is observed to raise awareness of the chronic disease's implications. The World Health Organization supported the International Diabetes Federation's proposal for the day, which was made into an official UN day in 2006. There are several myths about diabetes, including the notion that it robs patients of […]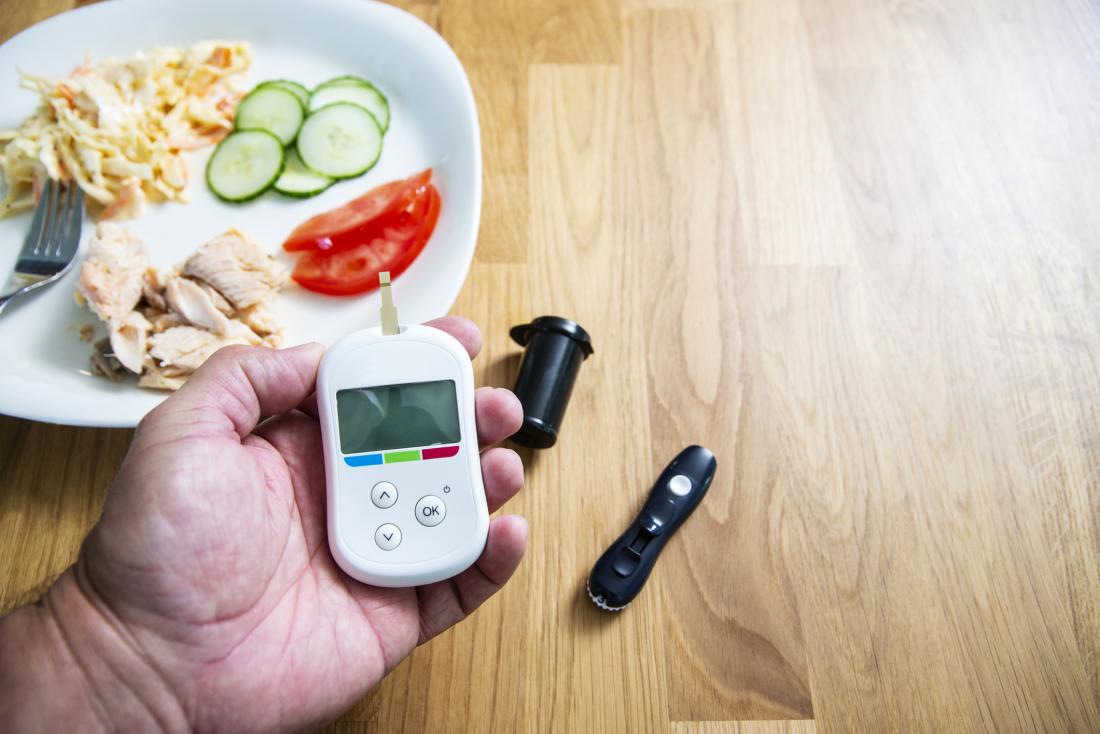 Every year on November 14, World Diabetes Day is observed to raise awareness of the chronic disease's implications. The World Health Organization supported the International Diabetes Federation's proposal for the day, which was made into an official UN day in 2006.
There are several myths about diabetes, including the notion that it robs patients of their joy and happiness. Some of them are merely false notions, while others are blatantly harmful ones.
BreezyScroll talked to Dr. Vishal Gupta, a professor of the Department of Medicine at G.S.V.M Medical College, Kanpur, India, and a senior Diabetologist with 17 years of experience, to seek answers to some of the frequently asked questions about Type 2 diabetes.
Top common questions about diabetes answered
Q: What should my blood sugar be?
Ans. Blood sugar levels should be between 80 and 130 before meals and less than 180 two hours after the meal, according to Dr. Gupta. This range should place your A1c under 7.
Q: What is an A1c?
Ans. A Hemoglobin A1c is a 2-3 month average of your blood sugars. You can determine from this result how well your diabetes is being controlled or managed. An A1c of lower than 7, according to Dr. Vishal Gupta, reduces the risk of complications.
Q: What can I eat if I have diabetes?
Ans: Almost anything is available for you to eat. Knowing the right serving sizes and how much food to place on your plate is important. Dr. Gupta said that keeping the daily calorie intake in check with reference to 30 kcal/kg body weight per day is a good way to go about it.
Q :How does it matter if my blood sugar is high?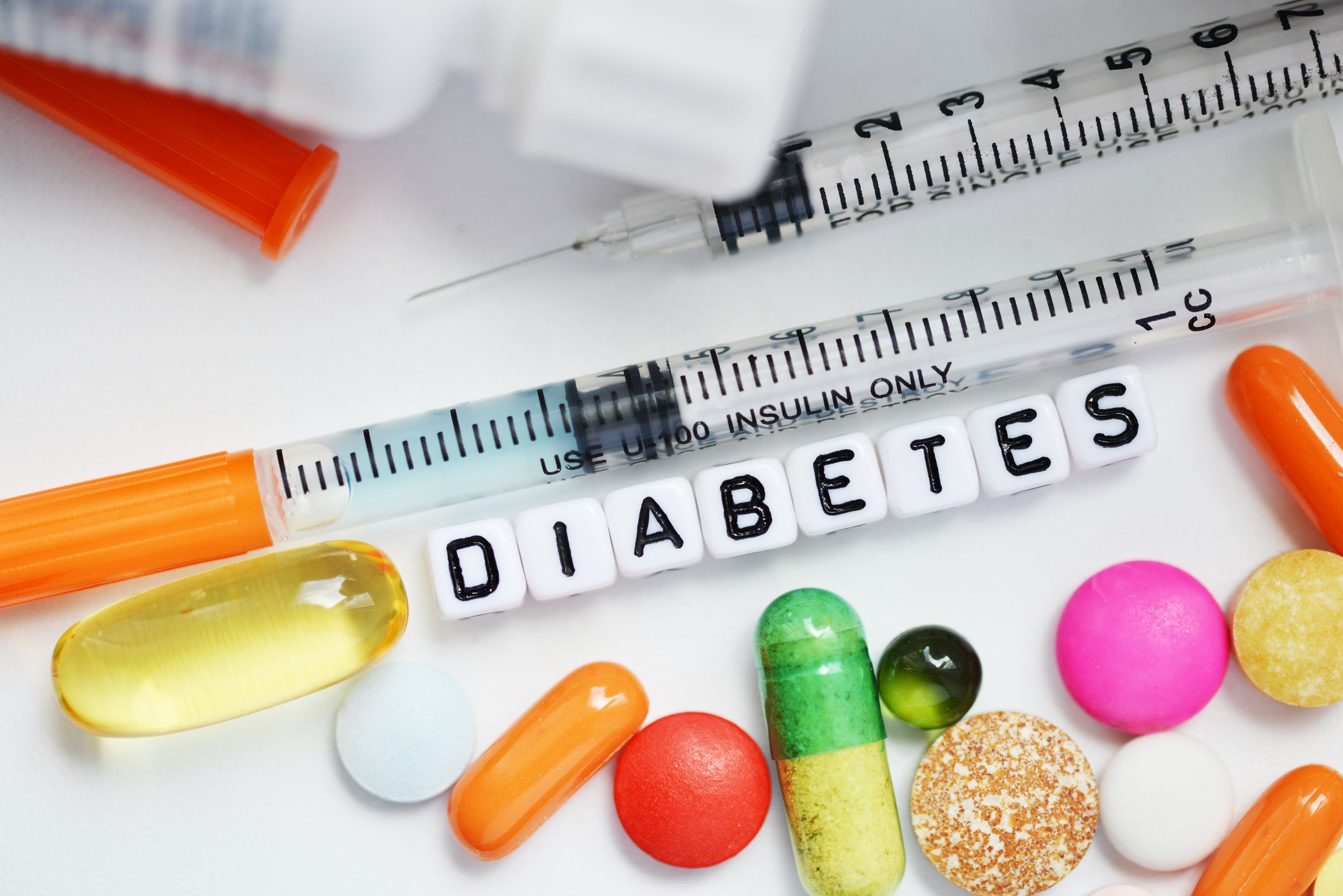 Ans: Maintaining control over your blood sugar is crucial. Your veins and arteries may get damaged when your blood sugar level is high. Later ramifications from this harm could include heart attacks, strokes, kidney disease, neuropathies, visual issues, etc.
Q: What foods have carbohydrates?
Ans: Carbs can be found in fruits, starchy vegetables, milk, yogurt, rice, cereals, bread, and other grains. Cakes, candy, cookies, and ordinary soda are all examples of sweets that contain carbs. You can find out how many carbohydrates are in each food item, make sure to read the nutrition label.
Q: Do I need to follow a low-carb diet?
Ans: A healthy diet should contain carbohydrates. When you have diabetes, it's important to control your portion sizes and get the majority of your carbohydrates from fruits, vegetables, whole grains, low-fat milk, and yogurt. People with diabetes can benefit from eating reduced fat, higher fiber meals, and just enough calories to maintain a healthy weight in addition to controlling carbs.
Q: Can I eat without any worry, if it is sugar-free?
Ans: According to Dr. Gupta, in moderation, sugar-free foods can be incorporated into a balanced meal plan. Though some of these foods still include carbs (in the form of other sweeteners like sorbitol, isomalt, and mannitol) and may have an impact on your blood sugar levels, keep this in mind. 
This article World Diabetes Day: Top common questions about diabetes answered appeared first on BreezyScroll.
Read more on BreezyScroll.
Related Topics