Tesla will most likely resume accepting bitcoin payments, Musk sets terms
Elon Musk, the billionaire CEO of Tesla Inc, said that the company will most likely resume taking bitcoin payments. It will take after due diligence on the amount of renewable energy used to generate the currency. This is most likely the road that the electric vehicle manufacturer will choose. But only after conducting due diligence […]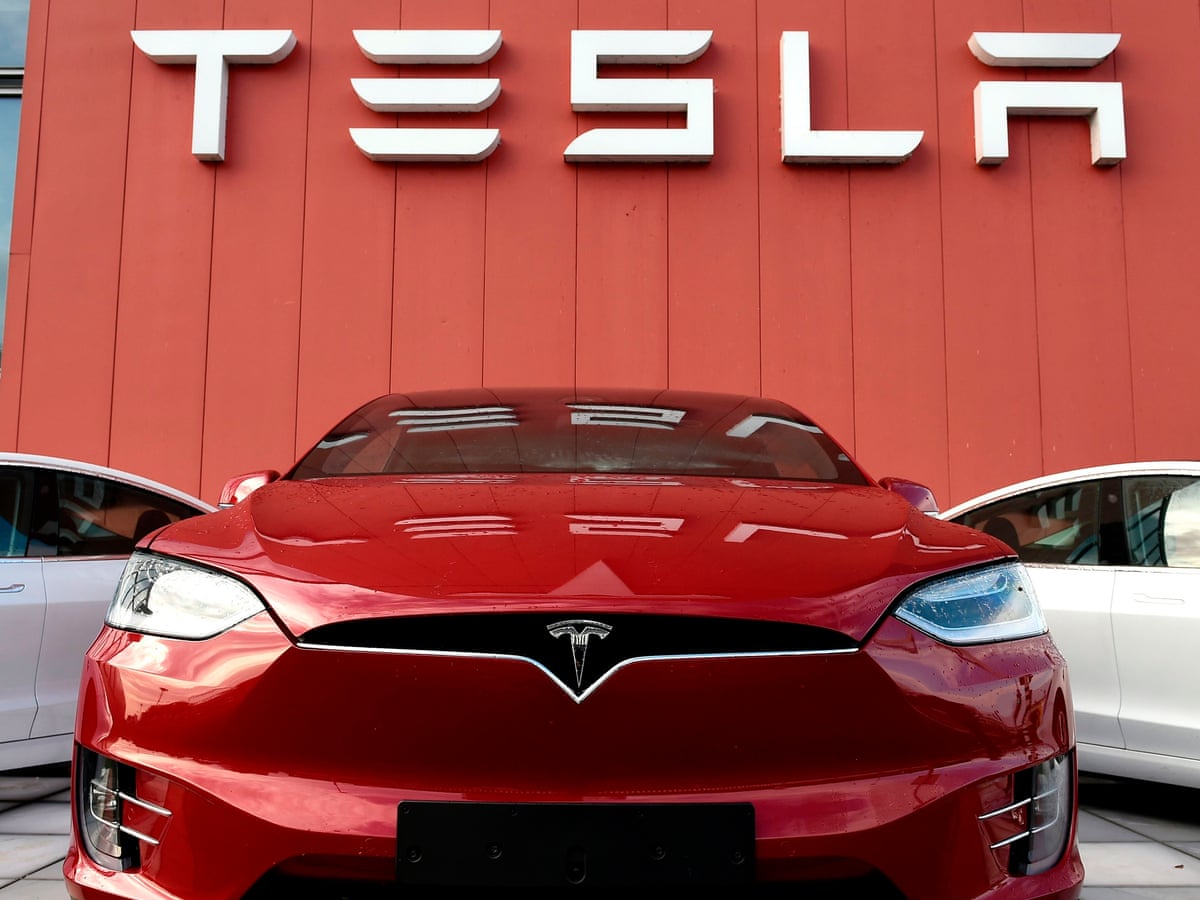 Elon Musk, the billionaire CEO of Tesla Inc, said that the company will most likely resume taking bitcoin payments. It will take after due diligence on the amount of renewable energy used to generate the currency.
This is most likely the road that the electric vehicle manufacturer will choose. But only after conducting due diligence on the quantity of renewable energy utilized to mine the cryptocurrency. The remark was made by Tesla CEO Elon Musk at an event on Wednesday. This comes only two months after the IT behemoth announced that it will no longer accept Bitcoin for automobile sales. Musk stated at the Bitcoin conference called, 'The B Word'.
He said, "I wanted a little bit more due diligence to confirm that the percentage of renewable energy usage is most likely at or above 50 percent and that there is a trend towards increasing that number, and if so, Tesla would resume accepting bitcoin."
Following the conference, Bitcoin was up by 8 percent at $32,160.16. Ether was up by 11 percent at $1,993.36, according to Reuters. Tesla shares were apparently down by 0.8 percent at $655.30 in the extended trading, said the report. As it stands on Thursday, the price of Bitcoin on the coin market cap is $31,938.79. It was up by 6.81 percent over the last 24 hours. Ethereum was up by 9.46 percent over the past day and stood at $1,976.00.
Musk added at the conference, "Most likely the answer is that Tesla would resume accepting Bitcoin."
Tesla and Bitcoin
The usage of bitcoin to purchase Tesla's electric automobiles highlighted a contradiction too. It was between Musk's environmentalist reputation and his use of his fame and wealth as one of the world's wealthiest individuals to support cryptocurrencies. The fact that Bitcoin requires so much power to mine runs counter to Tesla's corporate purpose. It is to bring about electric automobiles and relieve the environment of its load. Some Tesla investors, as well as environmentalists, have been more skeptical of the way bitcoin is "mined,". It requires massive quantities of power supplied by fossil fuels.
Tesla, according to Musk, will most certainly accept Bitcoin as a payment option. It will be when it moves toward being less ecologically friendly. "It looks like Bitcoin is shifting more toward renewables," he says. Adding that hydroelectric power, as well as geothermal and nuclear energy, may be viable Bitcoin mining options.
"Tesla's mission is accelerating the advent of sustainable energy. We can't be the company that does that and also not do appropriate diligence on the energy usage of bitcoin," Musk said.
"I might pump, but I don't dump"
Elon Musk, Twitter CEO Jack Dorsey, and Cathie Wood, head of Ark Investment Management, all attended the 'The B Word' conference. During the event, Wood stated that businesses should begin to include Bitcoin as a component of their financial statements. She pointed out that it may serve as a deflationary hedge in part. She also suggested that the Financial Accounting Rules Board reevaluate the categorization standards for Bitcoin. It is because when the price falls, institutions must write down their holdings.
Apart from the Bitcoin that Tesla and SpaceX held, Musk said that he personally owned Bitcoin, Ethereum, and Dogecoin.
"I might pump, but I don't dump," Musk said. "I definitely do not believe in getting the price high and selling … would like to see bitcoin succeed."
Related Topics