Olympics: Australia's Brisbane to host 2032 Olympic Games
The International Olympic Committee (IOC) on Wednesday confirmed that Brisbane will host the 2032 Olympics and Paralympics. Brisbane got 72 of 77 eligible votes from IOC members. "The International Olympic Committee has the honour to announce that the Games of the 35th Olympiad are awarded to Brisbane, Australia," IOC President Thomas Bach said. "And I […]
The International Olympic Committee (IOC) on Wednesday confirmed that Brisbane will host the 2032 Olympics and Paralympics. Brisbane got 72 of 77 eligible votes from IOC members.
"The International Olympic Committee has the honour to announce that the Games of the 35th Olympiad are awarded to Brisbane, Australia," IOC President Thomas Bach said.
"And I make this commitment to the athletes of the world – we will provide you with an unforgettable experience. This vote here today about 2032 will inspire many in the young generation to practice sport and try to get to Brisbane in 2032 and participate," he added
"It is a project which is absolutely in line with the IOC reforms. It is a project of sustainable games in every respect, and you could hear and see this was a matter of concern for the IOC members. And the future host commission carefully evaluated the sustainability approach. It is a legacy that with this Olympic Games, you create a legacy even before the Games have started. This relates to the public reaction we saw today," Bach added.
Brisbane becomes the third Australian city to host the Olympic games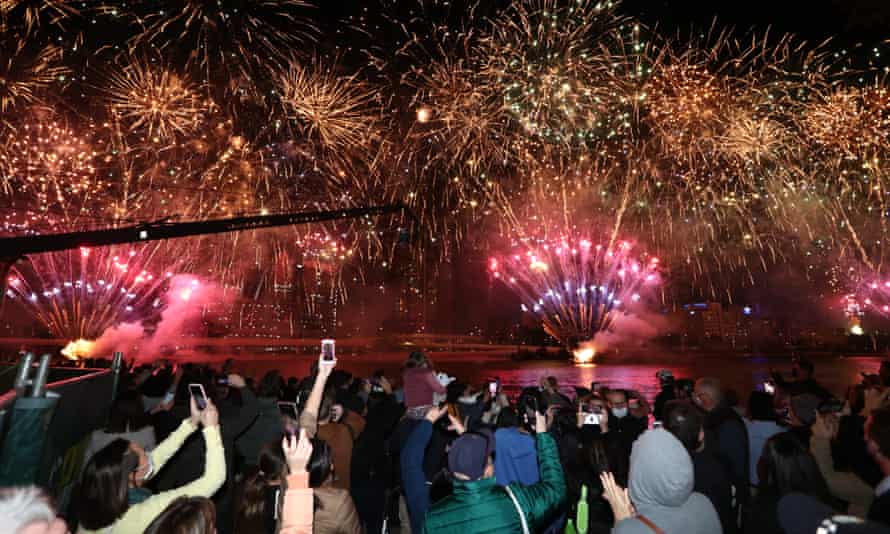 Brisbane becomes the third Australian city to host the Olympic games after Melbourne in 1956 and Sydney in 2000. Also, with this selection Australia becomes only the second country in the world, after the United States, to stage the summer Olympic Games in three different cities.
Brisbane was unanimously proposed as the single candidate for the 2032 Olympic games by the IOC's executive board earlier. So, there was no doubt that Brisbane has been awarded the hosting rights.
"It's a historic day not just for Brisbane and Queensland, but for the entire country. Only global cities can secure the Olympic Games. So this is fitting recognition for Brisbane's standing across our region and the world. It also marks an important leap forward for Australia.," Australian Prime Minister Scott Morrison said.
Tokyo is hosting the postponed 2020 Olympics this week and Paris (France) will stage the 2024 Games. Los Angeles (United States) will host the 2028 event.
Related Topics