Happy Birthday Arjun Rampal: Highlighting the Effortlessly Played Negative Roles That Made Us Hate him
Arjun Rampal turns 49 today. As he played everything from a lover boy to possessive big brother to parent. His supporters, though, have preferred to see him in the grey tint so on this occasion let's have a look at the bad boy role the actor played
Arjun Rampal is one of Bollywood's most talented performers. The actor has demonstrated versatility in his performances and a wide spectrum of personalities on the big screen. He's played everything from a lover boy to possessive big brother to parent. His supporters, though, have preferred to see him in the grey tint. Arjun Rampal has succeeded in portraying negative characters on-screen, and in a big way! Be it a mobster or a nasty man, the actor has performed such characters so effectively that we can't help but despise him for the negative character he portrays on television.
Shanti Shanti Om
Nobody in the film could have made us dislike Mukesh Mehra (Arjun's character) more. In the film, the actor plays a producer who falls for the character of Shanti Priya (Deepika Padukone), the best actress of her day. However, after realizing that she is pregnant, he murders her. He was so convincing as the evil guy that people left the theatres despising Arjun Rampal.
Daddy
In this film, Arjun Rampal portrays thug turned politician Arun Gawli. It wouldn't be unfair to suggest that he looked so much like him in the film that it would be impossible for anybody to tell the difference between the fictional Gawli and the real-life Gawli.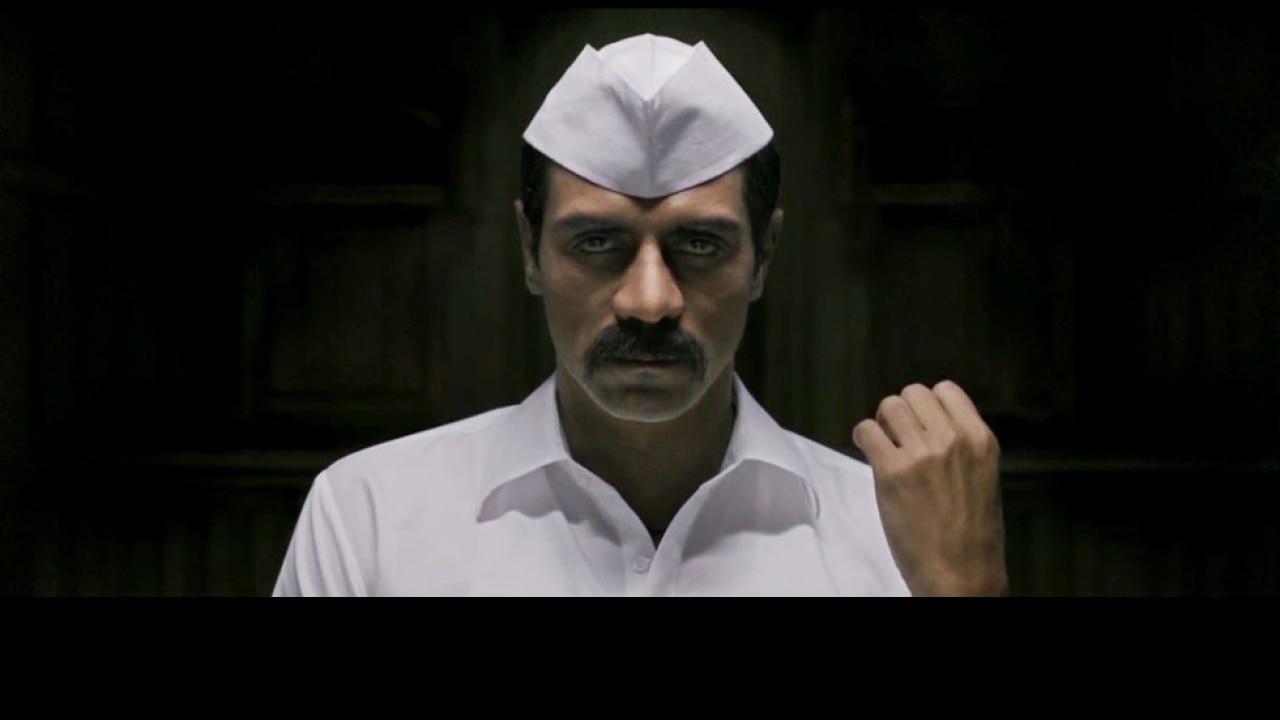 Ra.One
Arjun Rampal's persona in, Ra.One was one of his finest negative roles to date. In this Shah Rukh Khan and Kareena Kapoor Khan film, he portrayed the title character of Ra.One. After seeing him in this film, we are confident that no other actor could have played Ra.One as well as Arjun. Everything fell flawlessly, whether it was his body language or physique, his emotions, or his credible stunt scenes, and he captured the hearts of his followers.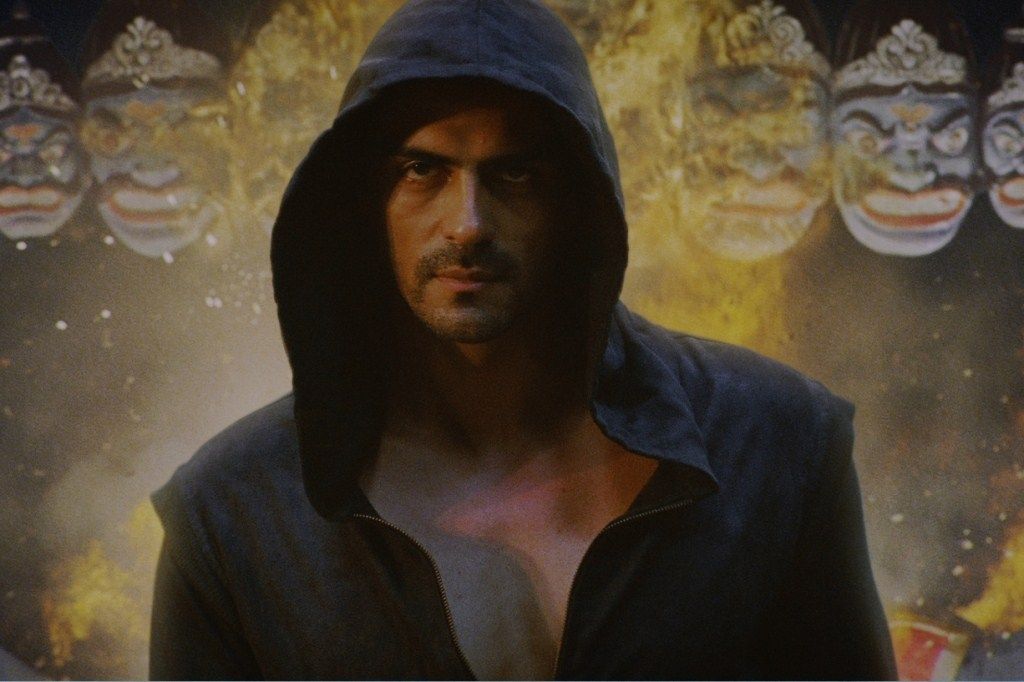 (Also Read: Arjun Rampal Doesn't Miss To Relish Sweet Memories With His Family; Shares An Adorable Video Of His Son's First Haircut)
Dhaakad
Arjun Rampal just finished filming on Kangana Ranaut's Dhaakad. The majority of the film was shot in Budapest. A minute of information has been revealed about his position, but based on the initial glance, he appears to be the largest baddie. In a statement announcing his involvement, Arjun Rampal stated that he is looking forward to starting filming for Dhaakad. He has portrayed a never-before-seen enemy who is both dangerous and cool at the same time. As an actor, he is always on the hunt for roles that will push him. Dhaakad would undoubtedly assist him in exploring a new aspect of himself.
View this post on Instagram
Related Topics