Top crypto exchanges in India to invest in 2021
India is at the forefront in participating in the cryptocurrency frenzy that has now gripped the world. Many new and big players from the crypto world have emerged enabling buying, selling, and trading in several cryptocurrencies. As per an annual proliferation index put together by broker discovery and comparison platform BrokerChoose, India has the highest […]
India is at the forefront in participating in the cryptocurrency frenzy that has now gripped the world. Many new and big players from the crypto world have emerged enabling buying, selling, and trading in several cryptocurrencies. As per an annual proliferation index put together by broker discovery and comparison platform BrokerChoose, India has the highest number of cryptocurrency owners globally in terms of an individual number of holders. As a result, the would-be crypto investors have a plethora of options to trade and invest in.
Some of the most popular cryptocurrency exchanges in India are listed below:
WazirX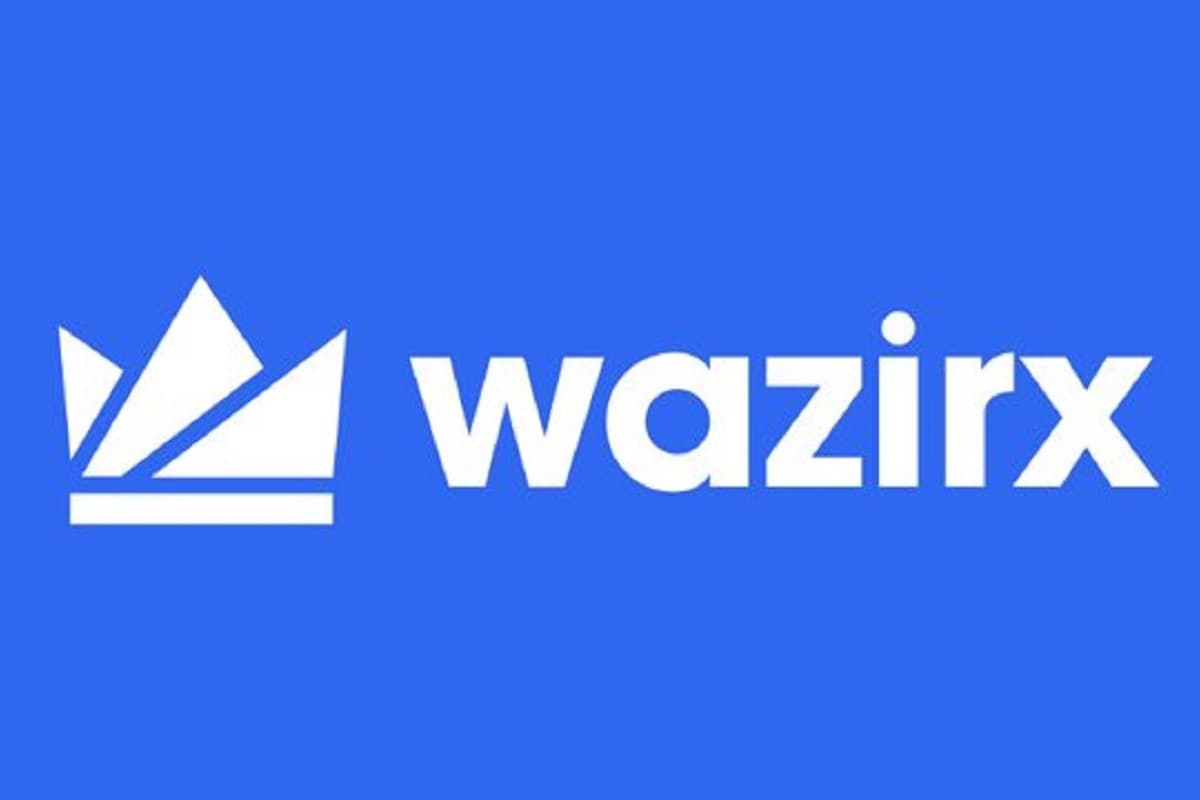 Founded in 2017, WazirX is the world's largest cryptocurrency exchange by trading volume that promises security and multilingual support. WazirX's P2P system simplifies the process of depositing and withdrawing fiat currency by auto-matching a buyer with a seller and ensuring safety and speed in trades. It is available on Android, iOS, Web, Mac, and Windows.
CoinDCX
Located in Mumbai, CoinDCX is one of the popular crypto exchange platforms with huge crypto investors in India.
The exchange claims to have over one lakh active users and offers more than 200 cryptocurrencies The trading fee is minimal while the deposits and withdrawals are free.
It is especially beneficial for investors who want to trade directly from INR to BTC on the platform.
CryptoBiz
Accessible for all, Cryptobiz, is a leading crypto exchange platform that offers mobile-based applications to channelize your interest in Crypto trading and investment. Accessible as a desktop application and a smartphone app, CryptoBiz provides a key locker, protected login, coin wallet, and currency transfer to help you administer your own virtual assets. It is the most straightforward and safe method to link to blockchain-based apps.
What makes CryptoBiz beneficial to new crypto traders is the fact that it has a very easy-to-use mobile app. It has a friendly interface that is highly intuitive for beginners. You can manage all your trades from your dashboard and even earn rewards for specific coins. The data from the app syncs to multiple devices so you can access it from anywhere. You also get analysis on your trade history, asset history, asset location, trades, and investment status.
Zebpay
Zebpay offers lightning-fast payments and enhanced security controls including controls to disable all outgoing transactions with the 'Disable Outgoing Transactions' feature.
The exchange offers trade across six EUR-Crypto pairs and five crypto-crypto pairs across Bitcoin, Ether, Litecoin, Ripple, Bitcoin Cash, and EOS.
It has a clean, simple, and user-friendly interface.
CoinSwitch Kuber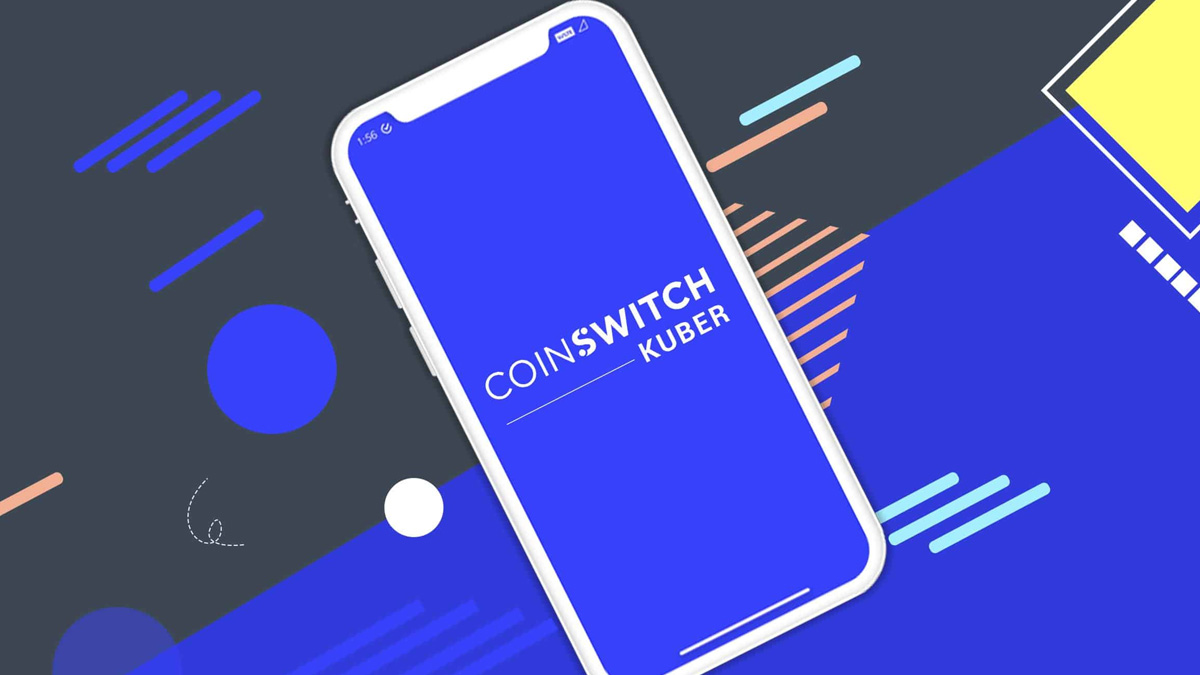 If you are new to the cryptocurrency market, then this exchange lets you start trading with just Rs 100. CoinSwitch Kuber offers more than 100 cryptocurrencies and has over 3 million users.
CoinSwitch was founded in 2017 as a global aggregator of cryptocurrencies and in June 2020 it launched its Indian cryptocurrency exchange CoinSwitch Kuber.
The exchange is backed by investors including Sequoia, Ribbit Capital, and Paradigm.
While investing in these crypto exchange platforms, one must conduct in-depth research about the features, security, and credibility of the platform to ensure seamless and hassle-free trading of the exchanges.
This article Top crypto exchanges in India to invest in 2021 appeared first on BreezyScroll.
Read more on BreezyScroll.
Related Topics