Godzilla TV show set in MonsterVerse happening
Apple TV+ is now planning a live-action Godzilla TV series set in the MonsterVerse. Godzilla remake director Gareth Edwards launched the MonsterVerse franchise in 2014. Despite fusses of the film's human characters and the eponymous monster's paucity of screen time, Godzilla obtained largely favorable critiques and grossed $524.9 million worldwide. More MonsterVerse installments followed, including […]
Apple TV+ is now planning a live-action Godzilla TV series set in the MonsterVerse. Godzilla remake director Gareth Edwards launched the MonsterVerse franchise in 2014. Despite fusses of the film's human characters and the eponymous monster's paucity of screen time, Godzilla obtained largely favorable critiques and grossed $524.9 million worldwide. More MonsterVerse installments followed, including Kong: Skull Island, Godzilla: King of the Monsters, and this year's Godzilla vs. Kong, which was a great hit on HBO Max and in cinemas.
Many tentpole properties are now glancing beyond the big screen and utilizing the capability offered by streaming services. On Disney+, Marvel and Star Wars continue to expand their tales with new TV episodes. Spinoff programs from HBO Max are complimenting DC films such as The Suicide Squad and The Batman. The MonsterVerse is the newest product to join the trend, bringing Godzilla to television.
For the time being, certain specifics such as the cast and number of episodes are unknown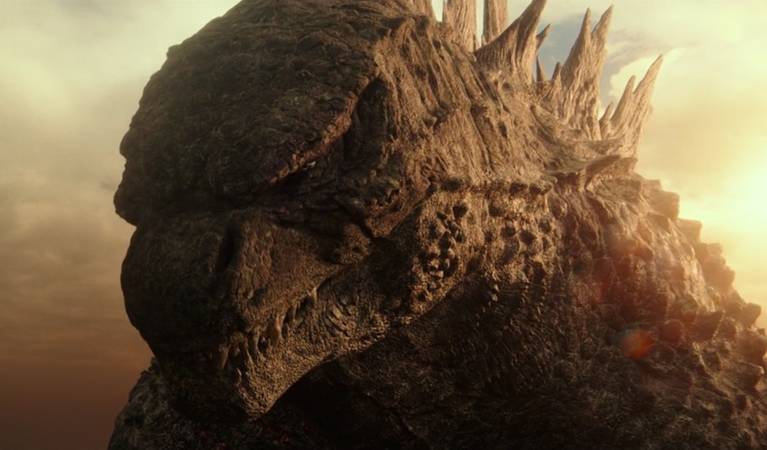 Legendary Television's new live-action Godzilla show has been unveiled for Apple TV+. The MonsterVerse will be the environment for the series. It hasn't been given a title yet. But Apple has provided a plot overview. Following the thunderous battle between Godzilla and the Titans that leveled San Francisco and the shocking new reality that monsters are real, the series explores one family's journey to uncover its buried secrets and a legacy linking them to the secret organization known as Monarch.
There has been no official announcement of more MonsterVerse movies. After the release of Godzilla vs. Kong. While the Godzilla franchise will certainly proceed with the big screen, the Godzilla TV program enables Legendary to keep the IP active in the pop culture zeitgeist as they plan out what's next. For the time being, certain specifics such as the cast and number of episodes are unknown. It'll be captivating to see whether any of the performers from the MonsterVerse films return, establishing a link between the program and the movies.
This article Godzilla TV show set in MonsterVerse happening appeared first on BreezyScroll.
Read more on BreezyScroll.
Related Topics