Don't Look Up Netflix viewing records are eye-watering
The Adam McKay-directed climate change spoof Don't Look Up has already surpassed all previous records for most viewing hours in a single week on Netflix. The film follows two scientists, Kate Dibiasky (Jennifer Lawrence) and Randall Mindy (Leonardo DiCaprio). They try to warn the US government and the general public about an impending extinction-level comet […]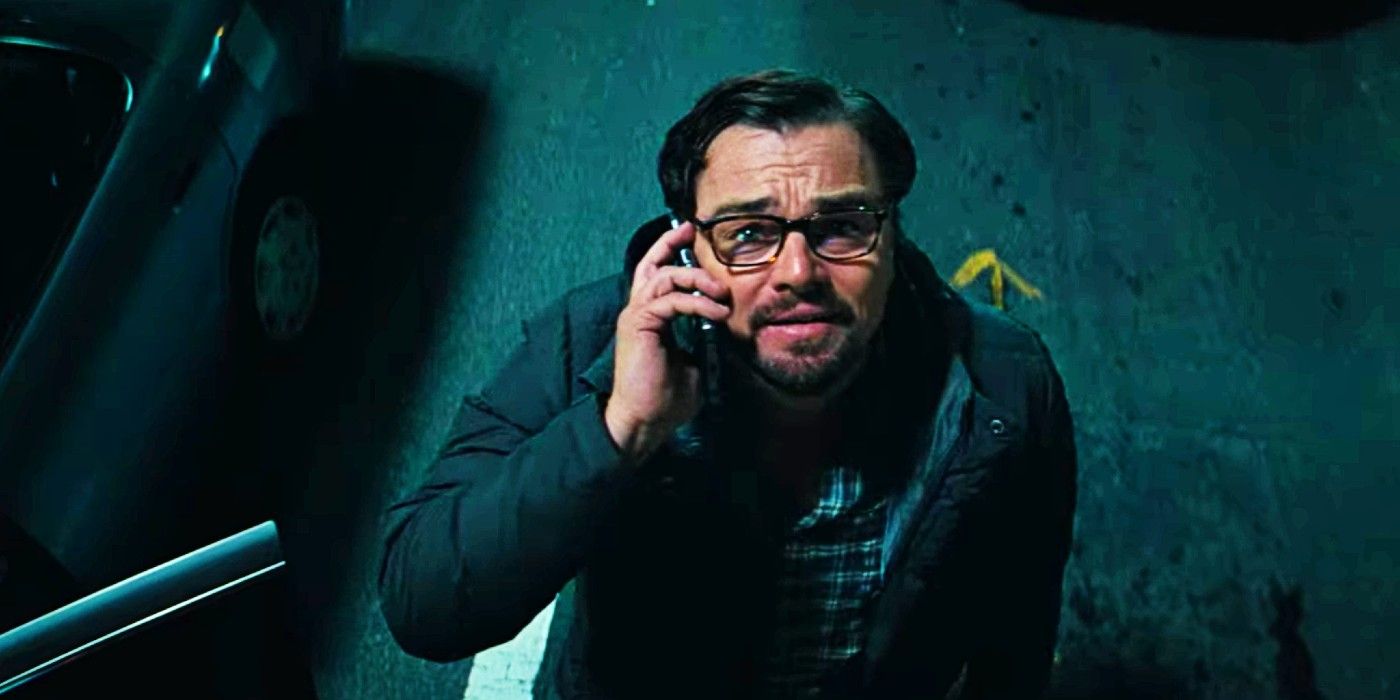 The Adam McKay-directed climate change spoof Don't Look Up has already surpassed all previous records for most viewing hours in a single week on Netflix. The film follows two scientists, Kate Dibiasky (Jennifer Lawrence) and Randall Mindy (Leonardo DiCaprio). They try to warn the US government and the general public about an impending extinction-level comet heading straight for the planet. Meryl Streep, Jonah Hill, Cate Blanchett, and Mark Rylance all appear in the film.
According to Deadline, for the week of December 27-January 2, Don't Look Up has accumulated 152.29 million viewing hours worldwide. This remarkable achievement has elevated the picture to the third-most-watched film of all time (in its first 28 days). Also, the title of most-viewed hours for a movie in a single week in Netflix's history. The movie is now behind only fellow Netflix originals, Bird Box and Red Notice. Also, Don't look up may soon overtake on its course to reaching the coveted records for the streamer.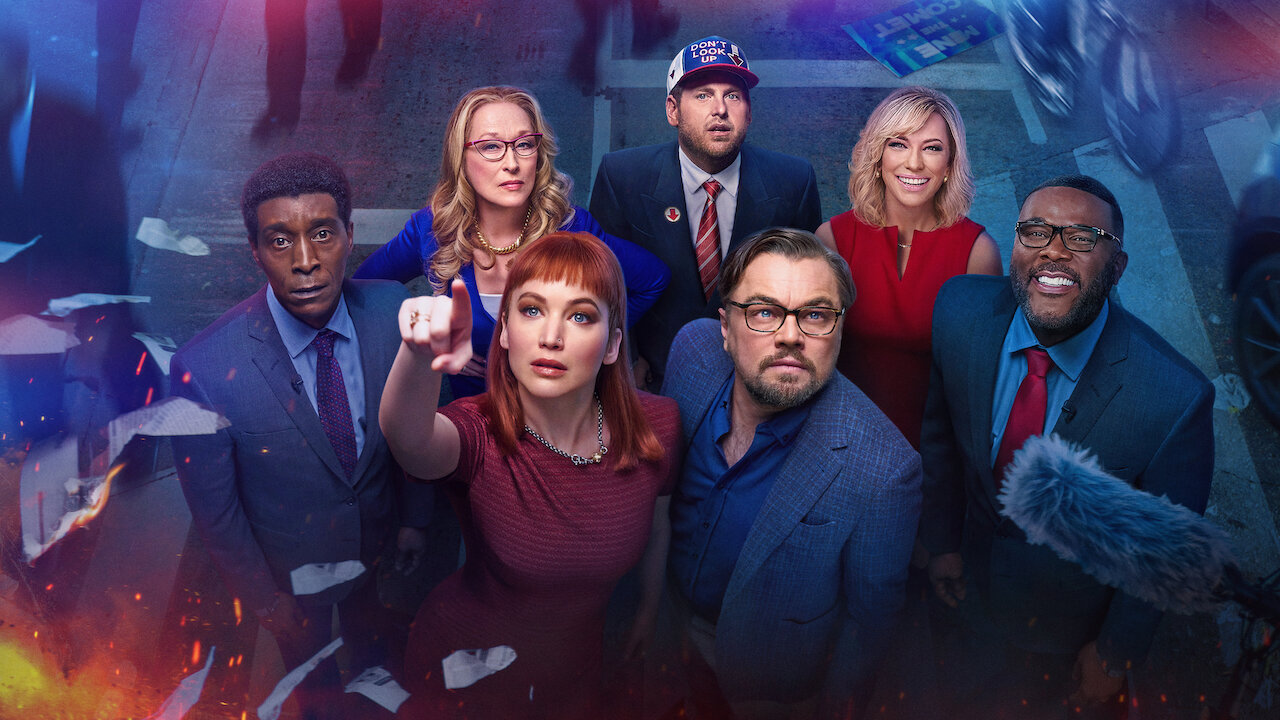 Even for the film's director, the kind of popularity that Don't Look Up is currently experiencing is astonishing. McKay recently tweeted that the watching figures for his film had left him "straight-up flabbergasted". Don't Look Up had already accumulated 111,030,000 hours of viewing in its first two days on Netflix. Netflix likewise does not provide day-to-day viewing data for its content. But there is no doubt that the streaming service will keep track of new records as they are set. Don't Look Up is at its peak since it has expectations to continue increasing viewers in the next weeks and months.
This article Don't Look Up Netflix viewing records are eye-watering appeared first on BreezyScroll.
Read more on BreezyScroll.
Related Topics