Breezy Explainer: Reserve day scenario for Ind-Eng T20 World Cup semifinal & the finals
The semi-finals of the T20 World Cup 2022 are about to begin. The four teams left in the competition after a thrilling Super 12 round finale are India, New Zealand, England, and Pakistan. The 2021 runners-up, the Black Caps, were the first team to go to the semifinals, followed by England and India. Pakistan, who […]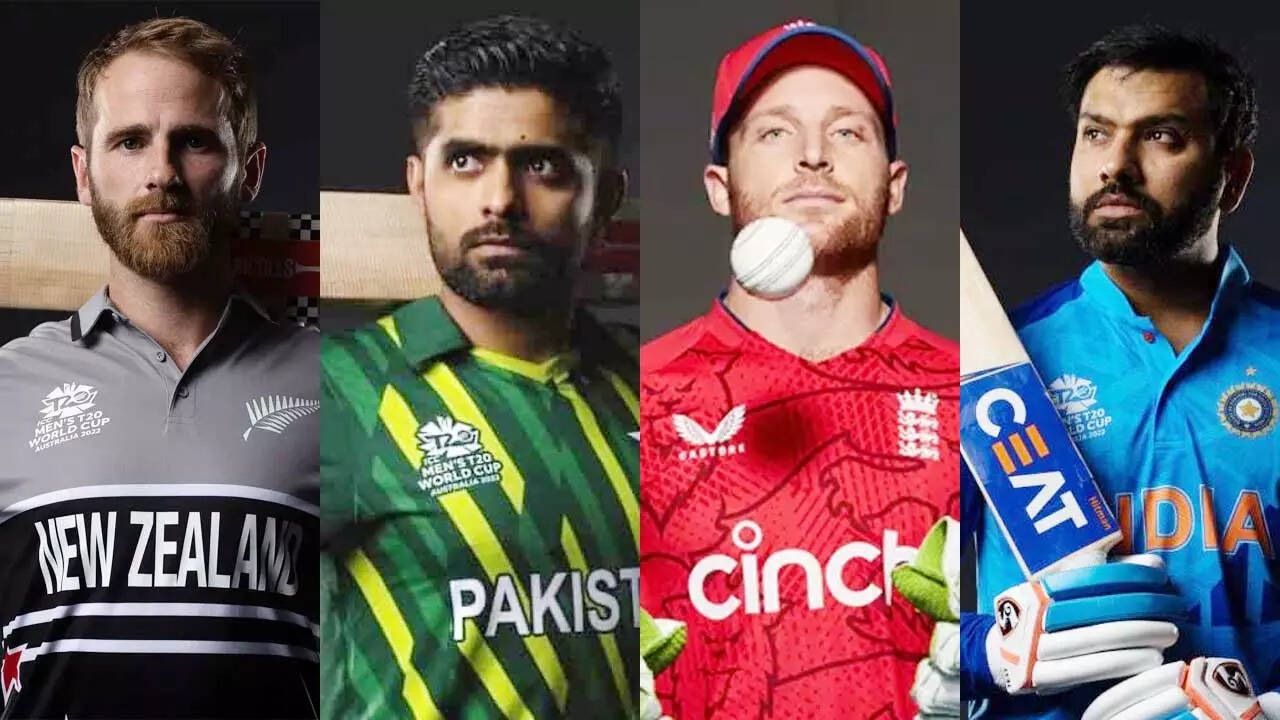 The semi-finals of the T20 World Cup 2022 are about to begin. The four teams left in the competition after a thrilling Super 12 round finale are India, New Zealand, England, and Pakistan. The 2021 runners-up, the Black Caps, were the first team to go to the semifinals, followed by England and India. Pakistan, who advanced thanks to good fortune and a spirited victory over Bangladesh, was the last side to do so.
The Men in Blue, captained by Rohit Sharma, face England in the second knockout game on Thursday at the Adelaide Oval in Adelaide, while New Zealand faces the defending champions Pakistan on Wednesday (November 09) at the SCG in Sydney (November 10). Here are the rules for the reserve day in case the weather again spoils the semifinals and final on November 13 at the MCG in Melbourne. This event has been plagued by rain, with numerous games being called off without a ball being bowled. The International Cricket Council(ICC) proposed a reserve day to avoid washouts in the knockout rounds. It should be highlighted that the reserve day will only be used if the match's conduct has interfered with the rain.
The following conditions will be followed:
Only if at least 10 overs per side are not feasible on the scheduled days will the reserve day be used (for the semi-finals and final). The game would move to the reserve day if it failed to even create a full 10-over-a-side match. If rain interrupts play after the two teams reach 10-over, the result will be determined using the DLS system, and the match won't be postponed until the next day.
Together, India, England, Pakistan, and New Zealand have won three trophies. Except for New Zealand, all have claimed the trophy at least once. Who will triumph this time and win the T20 World Cup? Time will only tell….
This article Breezy Explainer: Reserve day scenario for Ind-Eng T20 World Cup semifinal & the finals appeared first on BreezyScroll.
Read more on BreezyScroll.
Related Topics