Bill Gates turns 66: Celebrates in a private Turkish cove with Bezos and others
Bill Gates, the former richest of the world turn 66. Surprisingly, Jeff Bezos was one of the few invited to Gates' intimate birthday party at a Turkish cove. Bill Gates celebrates his 66th in Turkey According to Daily Sabah, the founder of Microsoft celebrated his 66th birthday with about 50 guests at the Sea Me Beach […]
Bill Gates, the former richest of the world turn 66. Surprisingly, Jeff Bezos was one of the few invited to Gates' intimate birthday party at a Turkish cove.
Bill Gates celebrates his 66th in Turkey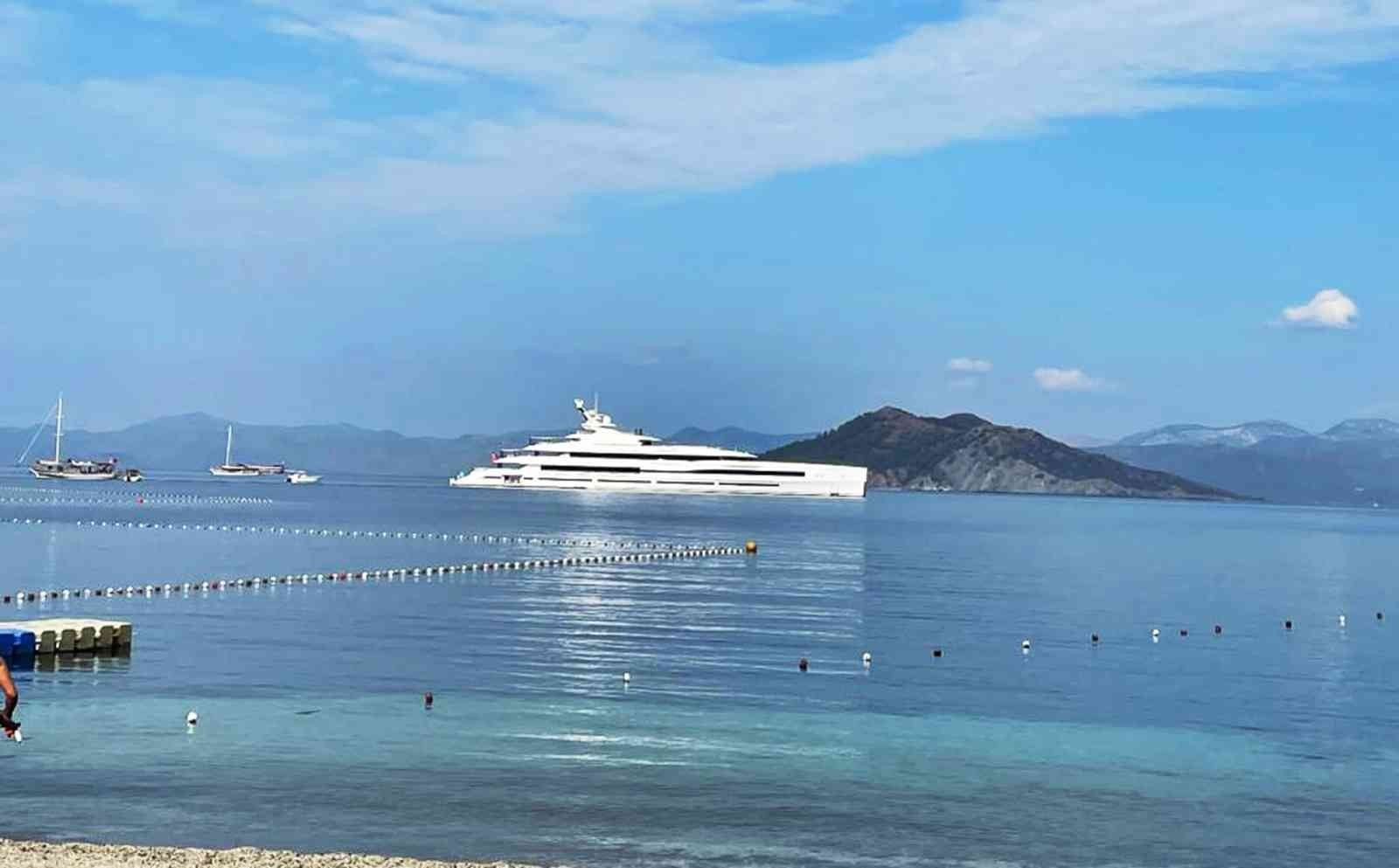 According to Daily Sabah, the founder of Microsoft celebrated his 66th birthday with about 50 guests at the Sea Me Beach in Fethiye. The local Turkish media revealed that Jeff Bezos was one of the select few who were at the celebration. The billionaire is reportedly renting the yacht for a whopping 1.8 million euros per week. The Lana comes with a jacuzzi, gym, swimming pool, and a beach club. Additionally, it also comes with stabilizers to reduce the effect of movement.
The workers who manned the picturesque cove were not allowed to use their phones. According to Daily Sahab, this was to ensure the privacy of those attending the party. However, some citizens who saw the luxurious yacht snapped photos on their smartphones. Guests were helicoptered from Lana, Bill Gates' megayacht. However, Gates is reported of going back to his yacht and continuing his vacation along the Fethiye bay.
More on ultra-luxury yachts
The reports also reveal that Bezos later returned to the 'Flying Fox', his own yacht anchored in Gökova by helicopter. Bezos's ultra-luxury yacht arrived in Bodrum from Greece. And, it was anchored in the Gökova bay. The Flying Fox sports a steel armored hull over its 130 meters length and 22.5 meters width.
The megayacht has a 12-meter long swimming pool and can hold 24 crew members in addition to 22 guests. Bezos' yacht also showcases 36 cabins. Out of them, 11 are specially reserved for VIP guests.
This article Bill Gates turns 66: Celebrates in a private Turkish cove with Bezos and others appeared first on BreezyScroll.
Read more on BreezyScroll.
Related Topics